Ep 92 - Making Sausage With A Beefeater
Ep 92 - Making Sausage With A Beefeater
Gather 'round kids and I'll tell you a story about how, in the olden days, people worked their whole life at one place and still found fulfillment ...even without collaboration, or diverse strategies, or company furnished lattes.
It all happened way back in 1976 when a young Tom Sweeney, fresh out of Riordan High School leveraged his mother's affiliation with the movers and shakers of the time to secure for himself, not one but, two coveted and lucrative positions.
The first was a vending job at both Candlestick Park and the Oakland Colosseum. Here he learned a strong work ethic, flirted with players' wives, and cleaned up selling souvenirs during the '89 World Series and Earthquake.
But the real fun came when he became a doorman at the Drake Hotel in Union Square. He started his career by nabbing two would-be robbers, receiving the City's first, "Nick of Time' award, palling around with Joe Montana and Dwight Clark, and capping it off by saving a drowning woman while on holiday in Acapulco. Along the way he had encounters with Tom Hanks, Sam Elliott, and Tony Blair, while appearing on the Young & the Restless, serving as inspiration for the Drake's Sweeney-tini, and having May 2nd declared Tom Sweeney Day.
Of course it's all to be expected from a 3rd generation San Franciscan who enjoys the occasional SF themed podcast that covers topics from the shuttering of SFist to the increase of mountain lion sightings in the city to the retirement of Michael Tilson Thomas.
And of course, that podcast is none other than, Peanut Butter Oreo, with Pete & Babette.
Show Notes:
Enjoy some of the pictures from our guest, Tom Sweeney's, photo album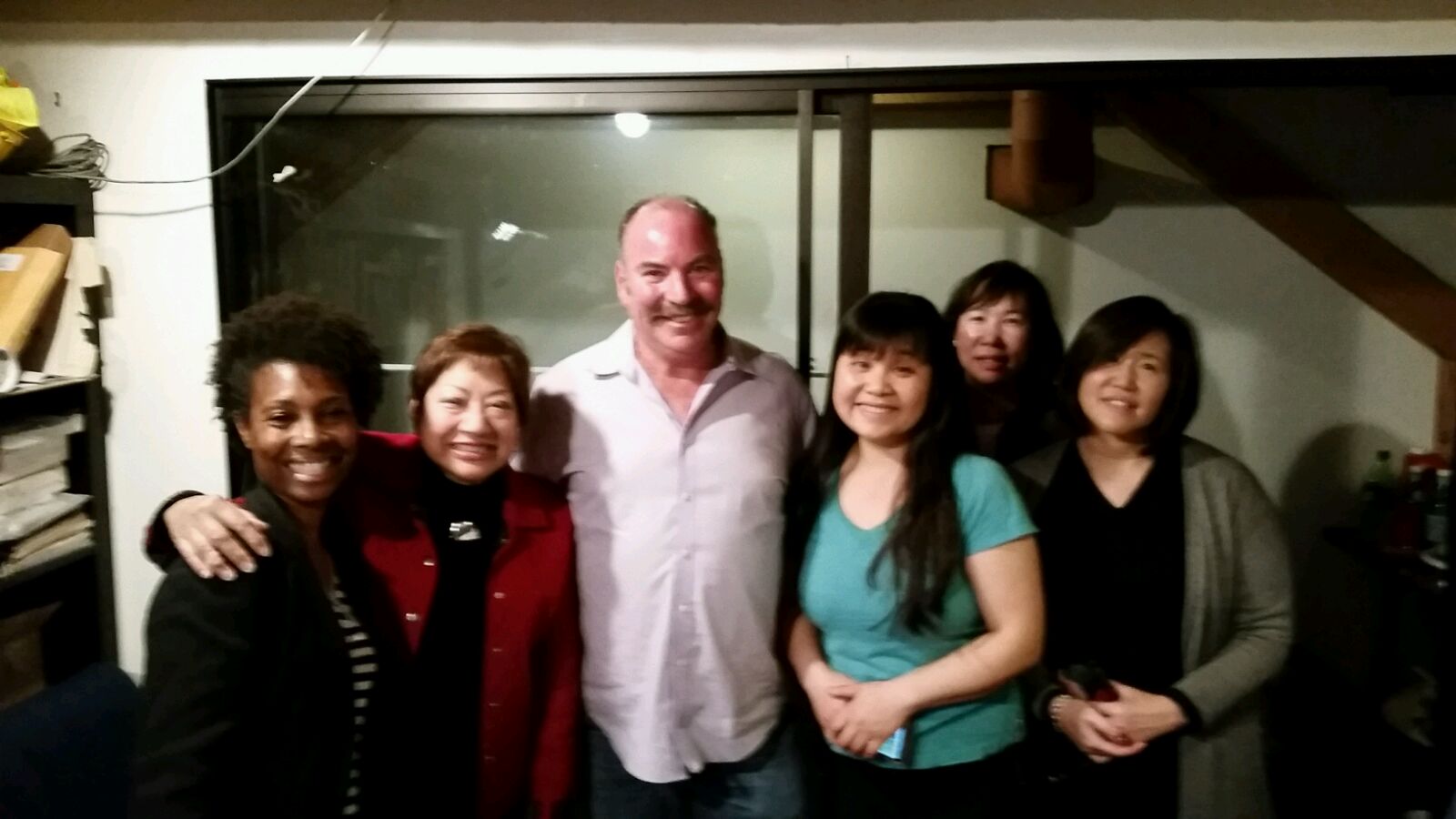 And let's not forget that we have a talented singer/song writer: Mr. Peter Feliciano